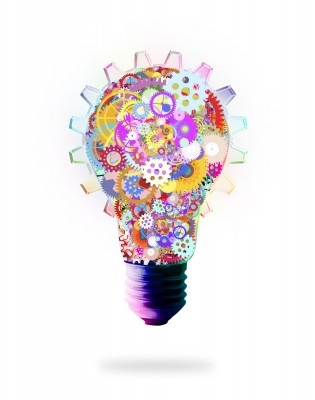 Change Management

Managing change is at the heart of success
We support you in both the diagnosis and the implementation of the different stages of a change process.
We ensure the progress of the project and guide you in its implementation while seeking to make you autonomous quickly.
We take the time necessary to define with each client the precise nature of their needs. We can thus offer perfectly adapted, relevant and long-lasting operational solutions.
Contact us to let us know your needs