An offer articulated around the relationship with oneself and with others, based on your trademark and your talents
Reveal and embody your personal brand

Reveal and affirm your identity


Communicate from the heart

Bring your employer brand to life




Enhance your collective intelligence
     click on the pink dot below for non-binding interview
     

If you feel the need to change something in your professional life, do so with the strength of will, energy and capacity to face uncertainty of an entrepreneur
Our support aims at helping you to initiate this change and facilitate your journey:
get in motion and open up the field to the possibilities

contact the "energy og glow" proper to be "in its element"

learn to showcase your talents and specificities

position yourself on projects that are important to you

create new links, connect unknown territories

 
Our offer is aimed at the project leader that you are… the one who finds the momentum to get involved, who has the resources to go all the way 
Discovering the entrepreneur who is in you opens the field of possibilities and is at the same time a source of fulfilment, creativity and performance.

Joining an intrapreneurial dynamic within your company means adapting to change with assertiveness and by enabling your best contributions
---
Whatever your situation, nothing better than an oral exchange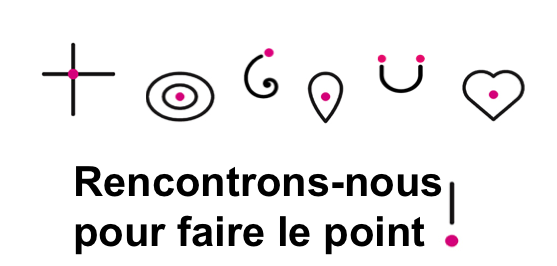 ____________________
Who is accompanying you?
Anne Soto-Mayor and her network of partners in coaching, training and advice.
Solid foundations to support your development
Creating and respecting the conditions that promote change is a real leitmotif for Fabrique de soi. Find our on which methodological and training bases our support is based.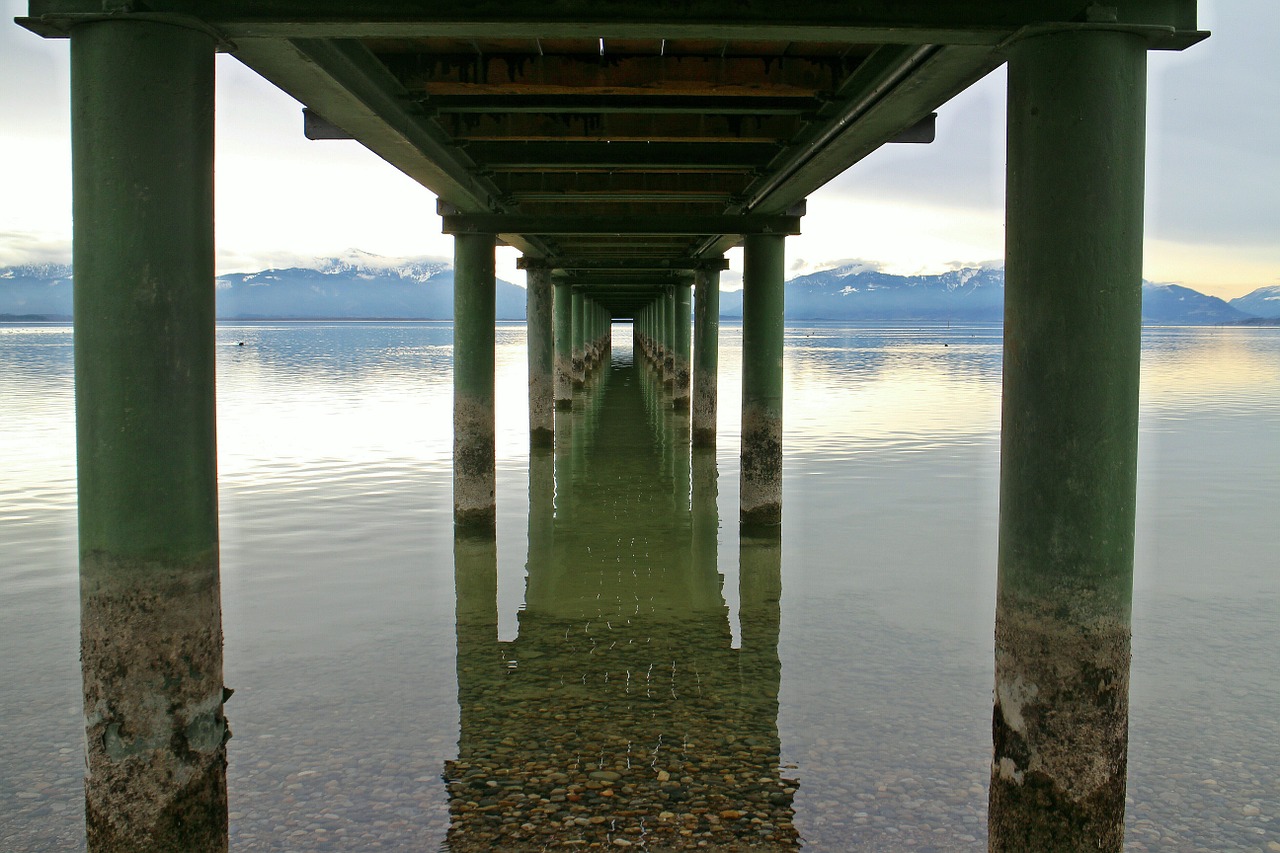 An offer tailored to your needs
Always focused on indicidual value added in the service of a given project or framework, our field of action extends from individuals to businesses and comes in different forms..